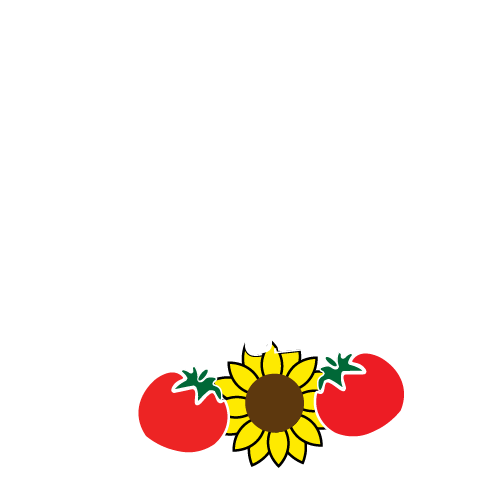 Please note, due to the spread of COVID-19, the Surry County Farmers Market has adopted the following mission and rules:
We want to continue to safely provide you healthy foods in a controlled environment.

Until further notice, we want the public to treat the market as an essential shopping trip.

Please do not come if you feel sick.

Please pre-order from your favorite farmers, if possible, and let the vendor touch and bag your items for you.

Please do not crowd the booths and respect the 6-foot distancing as recommended by the CDC.

Our healthy vendors will all be wearing masks, using hand sanitizer between each transaction, and will have hand sanitizer available at each booth for customer use.
As we all follow these precautions, and any changes and recommendations by the CDC, we will be able to keep the market open as a safe and healthy means of nourishment during this time. Thank you for your cooperation in making your trips necessary and efficient.
---
Dobson
Beginning June 7, 2022
Tuesdays 10am – 1pm
Ending September 6, 2022
903 East Atkins Street
Dobson, NC 27017
Mount Airy
Beginning April 22, 2022
Fridays 9am – 1pm
Ending October 28, 2022
111 South Main Street
Mount Airy, NC 27030
SPECIAL EVENTS
Mayberry Days
September 23 Extended Hours (TBA)
Autumn Leaves Festival
October 14 Extended Hours (TBA)
Elkin
Beginning April 23, 2022
Saturdays 9am – 12 noon
Ending October 29, 2022
226 North Bridge Street
Elkin, NC 28621
SPECIAL EVENTS
NC Trail Days
June 4 from 9am – 2pm
Winter Market
Selected dates in Nov., Dec., Feb., and Mar.
ASK YOUR VENDOR
HOW TO GET YOUR

FREE GIFT
WITH EACH VISIT, GET YOUR CARD STAMPED. ONCE FILLED, TURN IN YOUR CARD FOR A FREE GIFT.
COMPLIMENTS OF
SURRY COUNTY FARMERS MARKET
Live Entertainment.
There's nothing like having live music while visiting the Surry County Farmers Market. Enjoy various styles of music and entertainment while shopping. From acoustic guitars to banjos, each Saturday in Elkin we will feature local musicians. We love keeping it local!
Our goal remains constant.
The Farmers Markets in Surry County began in the early 1990's with a handful of farmers who had a desire to provide quality produce to local people. The NC Cooperative Extension began as the advisor. Farmers sold produce and fruit out of the back of their pick-up trucks in various parking lots throughout the years.
Since then, the Surry County Farmers Market have grown and farmer faces have changed. Market items have expanded from produce and fruits to include a variety of farm items such as honey, fresh cut flowers, plants, meats, crafts, and more. Our markets have grown, prospered, and are now governed by a working board that strives for superior markets. Though changes have occurred, our overall market goal remains constant: Our farmers and vendors produce fresh, local, quality products for local people.
Get involved!
Be a part in our community. Download the application, rules & regulations, and our Code of Conduct forms below.
For questions regarding the Surry County Farmers Market, please email LocalFoodFarmersMarket@gmail.com.
Mail your application to:

Surry County Farmers Market
P.O. BOX 27
Elkin, NC 28621
Click the buttons below to view important information from the North Carolina Department of Agriculture and Consumer Services.